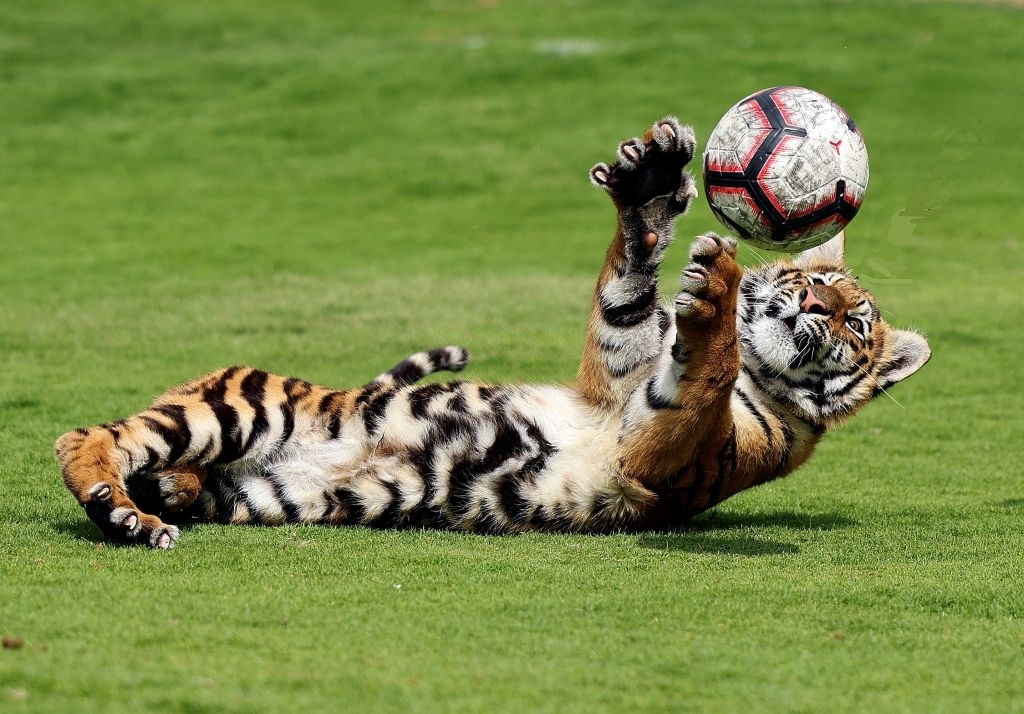 Explore
PRIVATE ZOO
ALBUQAISH
Explore
PRIVATE ZOO
ALBUQAISH
Welcome to
ALBUQAISH ZOO
our mission
We provide the finest care to the animals in our parks and redouble our efforts to protect wildlife around the world.
Private zoo dubai
Visit the ALBUQAISH dubai private zoo with family, friends or alone to see some of the world's most beautiful creations! All species live in a safe, comfortable and stress-free environment, which is key to the animals' well-being. We offer you an unforgettable opportunity to see the animals as you would never have seen them before, an experience almost unique in the world.
We change the traditional approach of zoo tours.
REVIEW
It was interesting to be close to these animals because they are different from other animals in nature.

Janet Gibson
I was impressed by the way, which these animals behave with others , very affectionate and friendly.
Mike Leroux
It seemed like I m living in a dream because these situations are totally different from what real life is.

Madalena Sousa
It was an unforgettable experience for me .

I had more than 3 hours of fun with this beautiful animals .

I promised myself to visit dubai zoo again later on.
Unbelievable ! I stroked a lion, played with baby tigers, hugged a monkey, gave an apple to a bear ! Thanks to the team I didn't think it was possible